LJTB03 Butty Extruder Machine
Main feature
■ PLC control system, touch screen interface.
■ Frequency control system
■ Abroad technology, pneumatic and hydraulic supercharging system.
■ Automatic centering and clamping structure.
■ Separate extruder head structure.
■ Automatic butyl volume display function.
■ Circular arc butyl sealing structure.
■ Extruder head height adjustment structure
■ Preheating function
■ Butyl cylinder swing mechanism
■ Important control parts adopt imported brand.
Main technical parameter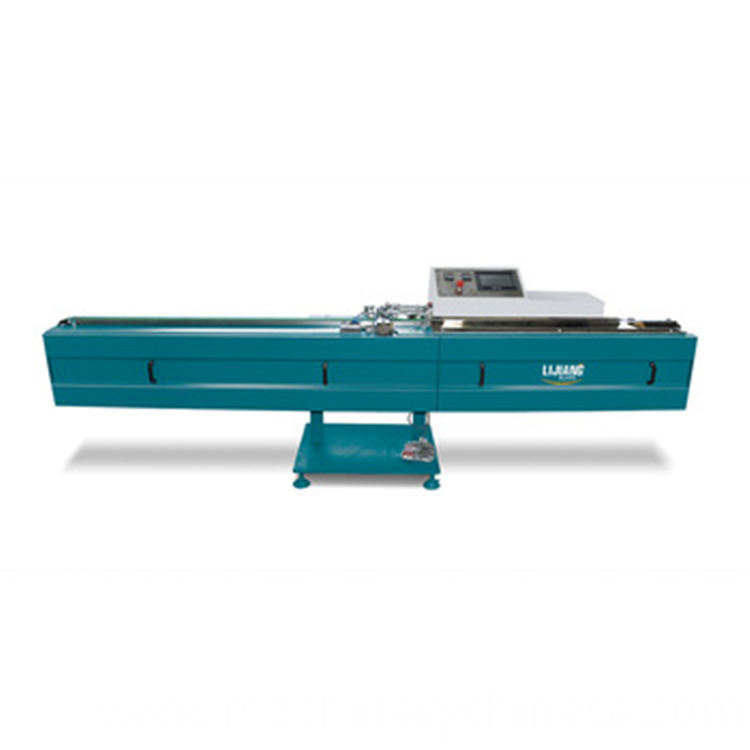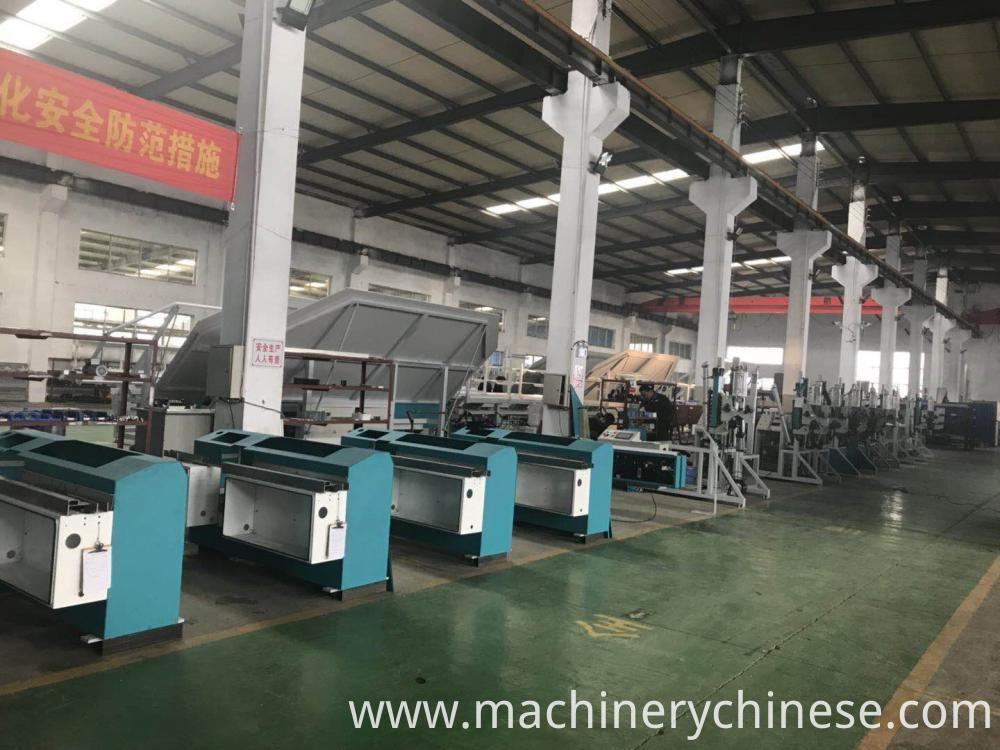 APPLICATION
LJTB03 Butyl Extruder Machine is used to apply hot melt butyl to the aluminum spacers of insulating glass evenly. The use of large electrical control panel makes the operation easier. The conveyor of aluminum is controlled by frequency converter, and the speed can be adjusted from 0m/min to 25m/min. The squeezing system adopts pneumatic and hydraulic supercharging system, which makes the squeezing pressure more stable. The machine is energy-saving. The dispensing cylinder uses rotate supporting system and this makes the refill of butyl easier. The system can prolong the life of squeezing system and set the heating time in 24 hours with electricity and air pressure. The distance of squeezing head can be adjusted automatically according to different aluminum spacer. The machine has reached the worldwide technology with the characteristic of complete function and stable working mode.
Squeeze pressure: 10-14MPa
Temperature : 110-140ºC
Aluminum spacer width: 6-24mm
Speed : 0-27m/min
Diameter of butyl cylinder : 190mm
Air supply: Flow:0.4m/min;
Air pressure:≥ 0.8MPa
Total power: 220V 50HZ 2.5KW
Dimension: 3000*620*1102mm