1、 USES:
glass washing machine CP-2500A used for cleaning and drying the upper and lower surfaces of ordinary plate glass and high quality low-e glass,it is composed of incoming segment, cleaning air-drying segment and outgoing segment.
2、 Structural characteristics:
1. Aluminum alloy assembled structure, no scrap concept, permanent use,
high efficiency, energy saving 70% efficiency;
2. The rest of the sheet metal parts are sprayed with advanced mechanical
paint or powder;
3. The rubber roller is made of vulcanized rubber with stainless steel shaft;
4. The washing part in contact with water is made of stainless steel;
5. Cleaning department, wind staff overall lift, the maximum lift: 350mm,easy to clean and maintain;
6. Three pairs of brush(Ø150mm)Stainless steel shaft configuration (low-e glass, ordinary coated glass and sunshine coated glass can be washed without damaging the coated surface);
7. Two pairs of special stainless steel aluminum alloy air knife configuration, strong wind, good air drying effect, with heating system(with temperature control device, optional opening and closing);
8. The fan is equipped with air filter in the air inlet chamber, with large air volume and good air drying effect,The whole fan box is installed in the upper part of the workshop, with the air filter screen on the side for easy inspection and cleaning;
9. Main drive for gear transmission, frequency control, digital display , the rotation of the brush roller in the washing section is driven by independent belts of the upper and lower motors respectively, the frequency conversion adjustment speed is stable, the service life is long, realizes the cleaning high request special glass;
10.Mechanical button control, cleaning machine digital display, easy to operate, easy to operate, easy to maintain;
11.Washing machine water tank outside, convenient water tank cleaning, water change, check, so that the washing machine cleaning effect is cleaner.
12.Optional with PLC control, touch screen display.It is convenient for workers to operate and maintain, and can be connected to all manufacturers of edge grinding machines without gap.(purchase separately if necessary)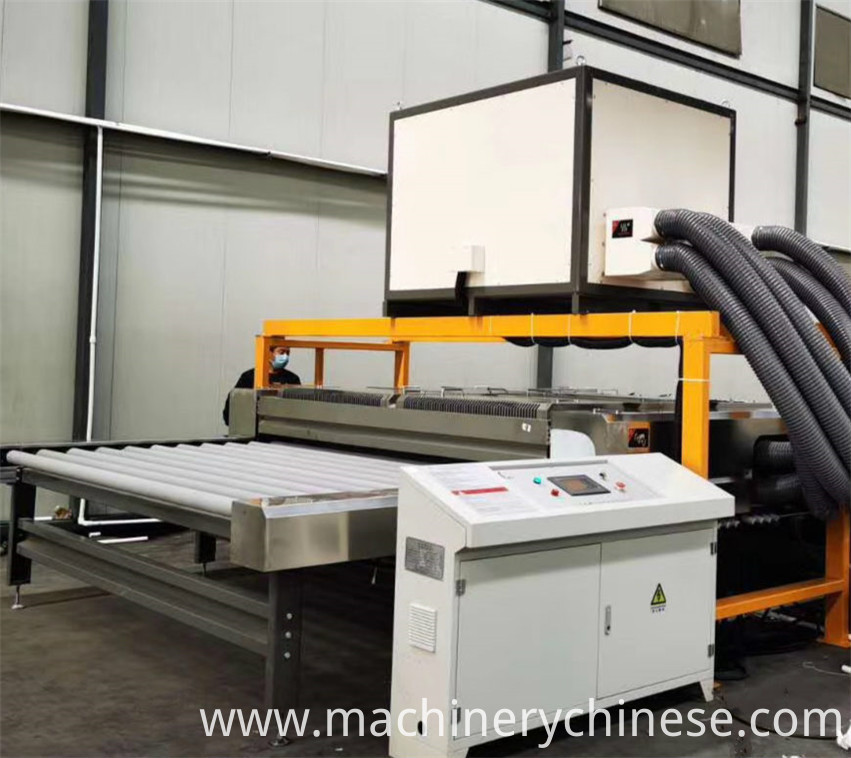 3、 Technical parameters:
1. Maximum glass width: 2500mm (effective maximum: 2650mm)
2. Minimum glass specification: 400mm×400mm (limited to single row on left and right sides)
3. Glass thickness: 3mm-25mm (digital display)
4. Speed range: glass thickness within 3-25mm Vmax=1-12m/min
5. Main drive, brush speed regulation method: frequency control
6. Table height :900±25mm
7. Total power: 42KW(water-bearing wind heating: 15KW)
8. Water source: self-circulation, tap water (according to civil water standards) and deionized water water supplement (deionized water equipment shall be provided by the buyer)
9. Power source: 380V 50Hz
10. Dimensions (length × width × height) : approximately 6260×4800×3100
11. Weight: about 3940kg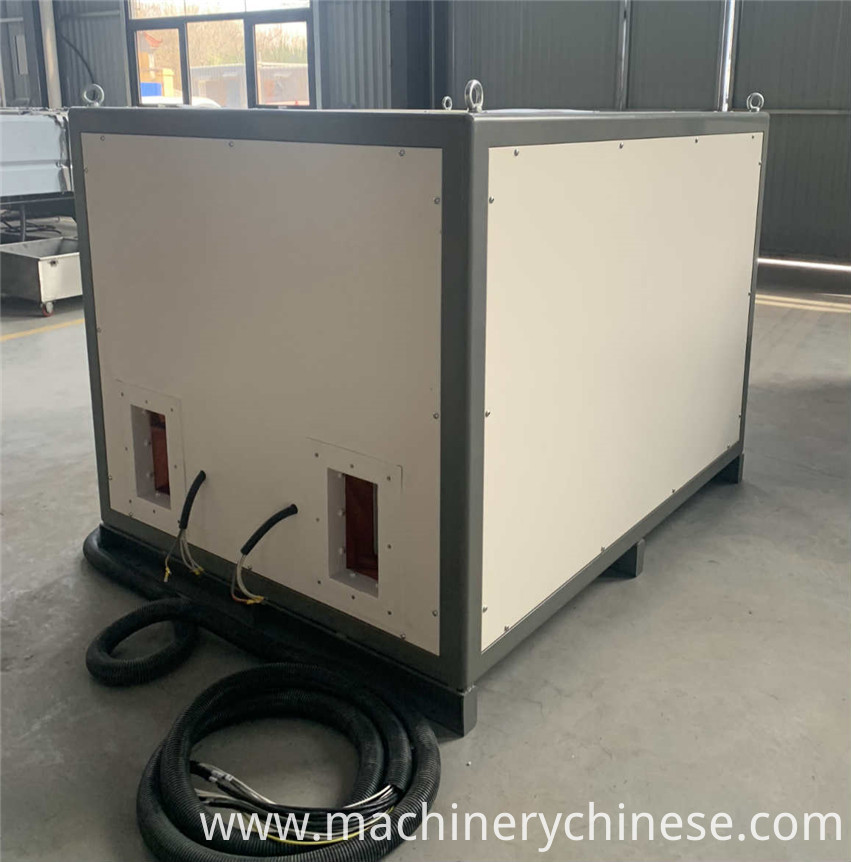 | | |
| --- | --- |
| Maximum glass width | 2500mm (effective maximum: 2650mm) |
| Minimum glass specification | 400mm×400mm (limited to single row on left and right sides) |
| Glass thickness | 3mm-25mm (digital display) |
| Speed range | glass thickness within 3-25mm Vmax=1-12m/min |
| Main drive, brush speed regulation method | frequency control |
| Table height | 900±25mm |
| Total power | 42KW(water-bearing wind heating: 15KW) |
| Water source | self-circulation, tap water (according to civil water standards) and deionized water water supplement (deionized water equipment shall be provided by the buyer) |
| Power source | 380V 50Hz |
| Dimensions (length × width × height) | approximately 6260*4800*3100 |
| Weight | 3940kg |